We are pleased to announce we have expanded our line of baby bedding by adding waterproof pads and covers.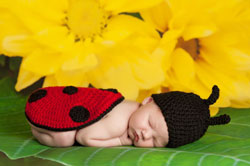 As parents we all know one of the keys to keeping our babies happy was/is to keep them dry. Well that is exactly what theses new products will do. We have added several quilted natural cotton waterproof pads and covers that are soft and comfortable.
If you have a baby or know someone who does take a minute to look at these new products. We also added a natural cotton underpad that is great for traveling.
Waterproof crib pads and covers.
Wishing you the best of heath
Mike
AllergyStore.com
800 771-2246
©Copyright 1996-2013  AllergyStore.com™ All Rights Reserved